TOP
2004 Cabernet Sauvignon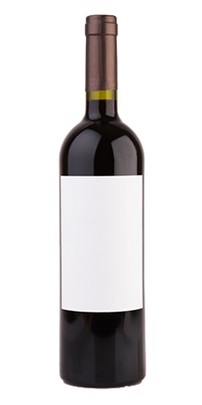 This is a product 'description.' Learn to edit your product description »
Nam vel luctus risus. Donec fermentum tempus tempus. Donec egestas fermentum dictum. Maecenas et mauris at turpis venenatis tempus. Vivamus non lacinia massa. Quisque vulputate varius risus, et tincidunt nibh placerat ultrices.
Aenean viverra mauris metus, eu malesuada lorem. Nulla sit amet aliquam sem. Aenean vehicula vestibulum augue, eu ornare ipsum viverra et. Donec sagittis lobortis neque at vehicula. Pellentesque sit amet cursus nisl.
Wine Profile
Tasting Notes
Distinctive character, with rich palate coating textures and lots of layers and depth - this is benchmark Wine
Product Reviews
Helenvusty
(Sep 27, 2019 at 8:08 AM)
Salve.
Ubi ego can download XEvil libero in vestri website? Obtinuit notitia ex vestri Sustinere. XEvil est vere optimus progressio pro captcha solvenda, sed opus interpretes.
Gratias.